There's a reason why Troposair ceiling fans from Dan's Fan City continue to blow customers away since 1979. Troposair ceiling fans are known for their high-performance motors, energy efficient air flow and sleek design options. In 2018, the customers spoke, and we listened. Now in 2019, we want to celebrate our top selling fans from last year that continue to bring flair to homes across the nation.
The Mustang Rubbed Bronze Ceiling Fan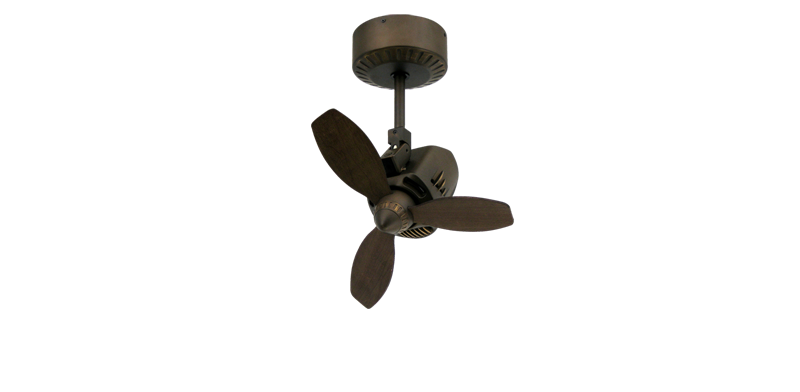 Small but sleek, theMustang 18-inch oscillating ceiling fan by Troposair was our top seller of 2018. This indoor/outdoor fan is inspired by the P51 Mustang of WWII. Its compact design is a great compliment to any modern room. While its design is small, its design allows it to rotate 110⁰ to evenly disperse air flow throughout the room.
The Tornado Rubbed Bronze Ceiling Fan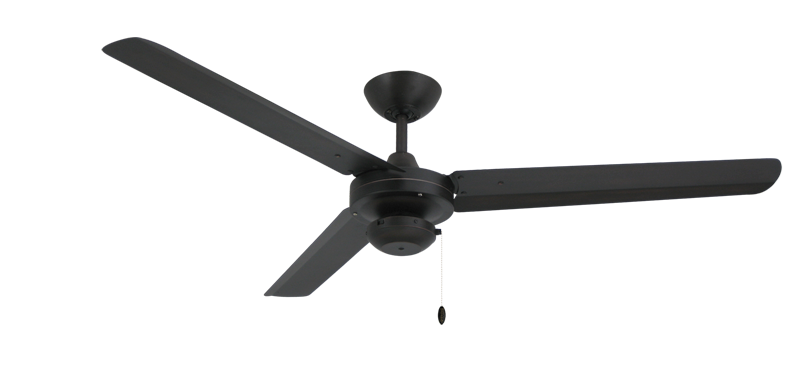 The Tornado 56-inch bronze ceiling fan didn't get its name on accident. This indoor/outdoor ceiling fan is popular for its speed and ability to produce high amounts of air flow. This ceiling fan utilizes a high-performance motor and vintage spinner-type for a sleek and sophisticated feel.
The Voyage Brush Nickel Ceiling Dan w/ Blue Fabric Blades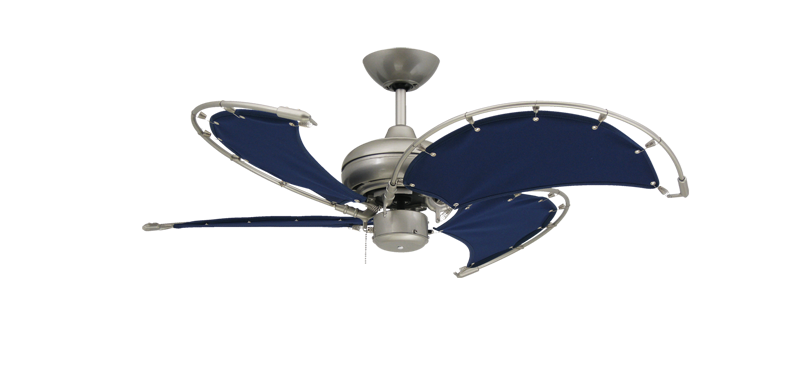 With an efficient design and a nautical flair, the Voyage 40 inch. brushed nickel ceiling fan with blue fabric blades also made the list of top selling fans last year. This ceiling fan will have you wishing for salty ocean breezes and sand with its maritime flair. This is a damp rated ceiling fan, so it's perfect to install inside or on your porches' covered patio.
The Liberator Oil Rubbed Bronze Ceiling Fan by Troposair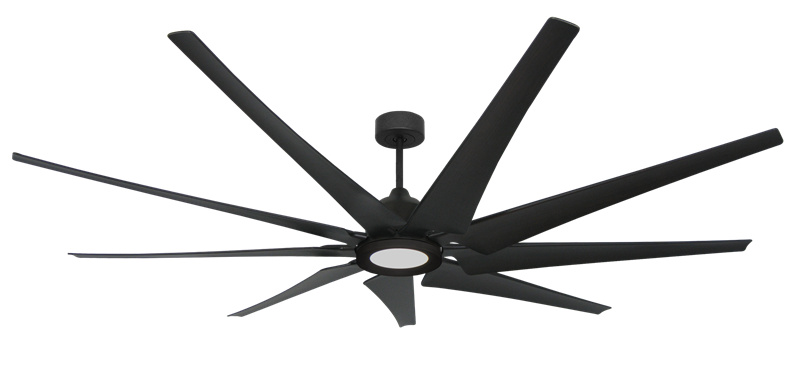 Troposair's 82-inch Liberator ceiling fan features 9 large, contoured blades. This tasteful fan adds modern and contemporary style to any room, all while domineering airflow for your home. With a Direct Current motor, the Liberator consumes little electricity and contributes to a more energy efficient home. Oh, and did we mention, its perfect for both indoor and outdoor use!
The Titan II Brushed Nickel Fan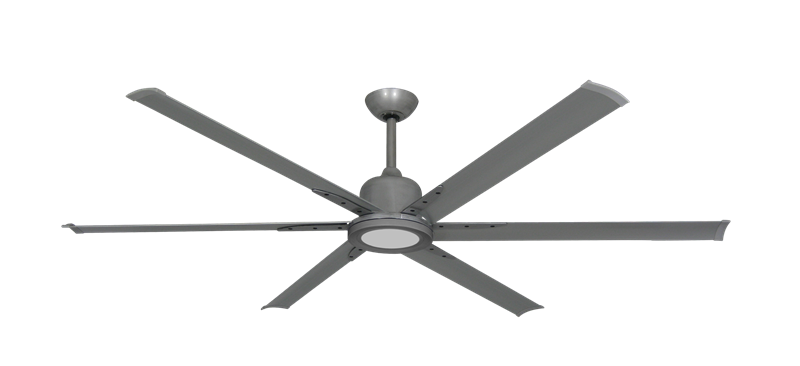 The Titan II is a large industrial fan, spanning 72" from tip to tip of its aluminum blades. Featuring the quality and air power Troposair is known for; this fan uses a high-efficiency, remote controlled dc-motor with 6 adjustable speeds. Whether it's indoors or outdoors, the Titan's sleek design is sure to complement your home's unique design.
These are just some of the great Troposair ceiling fans that made it into our bestsellers from last year. We look forward to another great year in business and are excited to see who makes the bestsellers list for 2019!
Find the ceiling fan that's right for your home, shop our selection of ceiling fan's today.